16. Recent Waking Ups
2015-03-29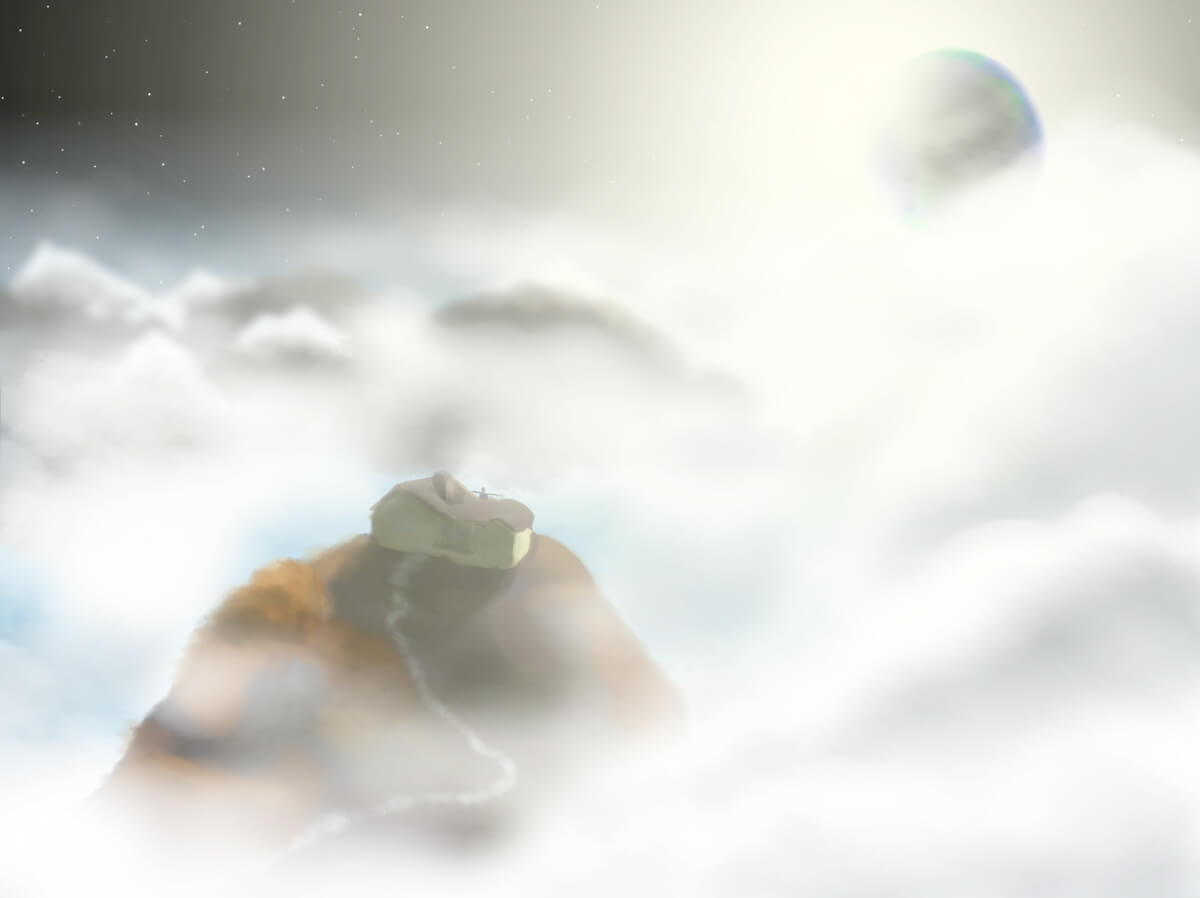 One of my most favorite recent waking ups was while the morning sun was sneaking in through the curtains of the home I was a guest in.
Vacation is good for the soul and part of that is breathing the crisp morning in the silence on the back patio of a borrowed home, and part of it is seeing familiar constellations hanging in different skies.
But most of it is the freedom that comes from the people who support you leaving your problems hundreds of miles behind you.
---